Mastering En-ROADS Training
This course will empower you to become a leader who can spark meaningful conversations about climate change solutions.


Live online sessions


Workshops, games, small group practice, and Q&A sessions weekly

8 weeks


Complete each module at your own pace starting July 1, 2021

Practice activities


Optional exercises to improve your skills and understanding

Course discussion


Ask questions, share insights, and interact with others



You will learn how to...

Identify and explain the key dynamics driving the climate and energy system.
Facilitate impactful, hopeful En-ROADS experiences grounded in the best available science.
Engage hearts and minds toward climate action.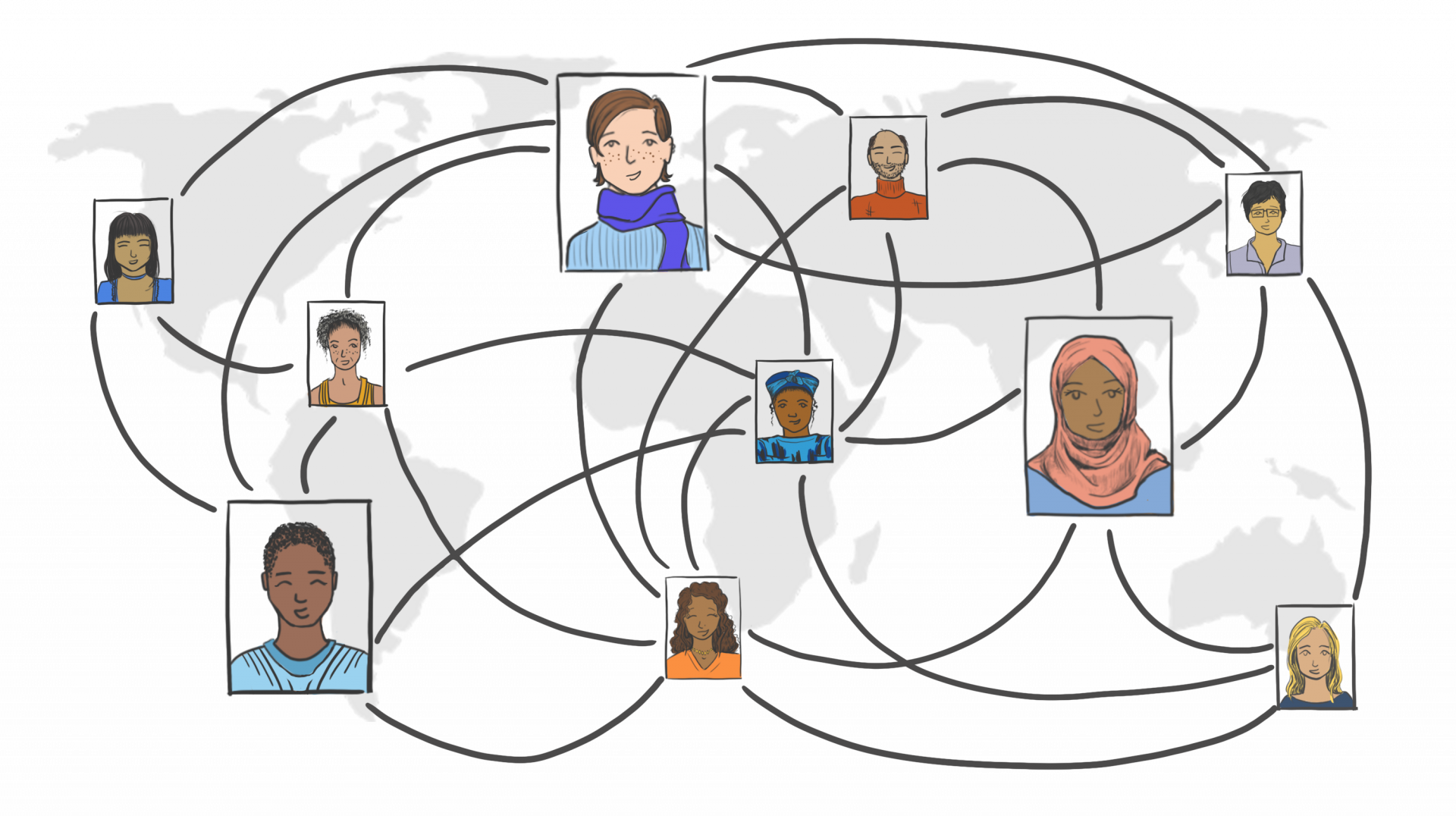 How does it work?
Each week, a new module is released. Watch the videos and complete the activities on your own.
Participate in weekly live sessions to see demonstrations, practice skills, and ask questions.

Connect with other learners from across the world to share your experiences and form a community.

The training is completely free, thanks to generous support from our funders.
Is this course for me?

Yes! Mastering En-ROADS is designed to support leaders from a variety of backgrounds.

Beginners will find ample explanations and practice exercises to solidify their understanding. We do not assume prior knowledge of climate science or familiarity with En-ROADS.

Experienced facilitators will deepen their knowledge of model dynamics and be able to hone their facilitation skills. This course includes a variety of new components, updated explanations, and a multitude of interactive activities.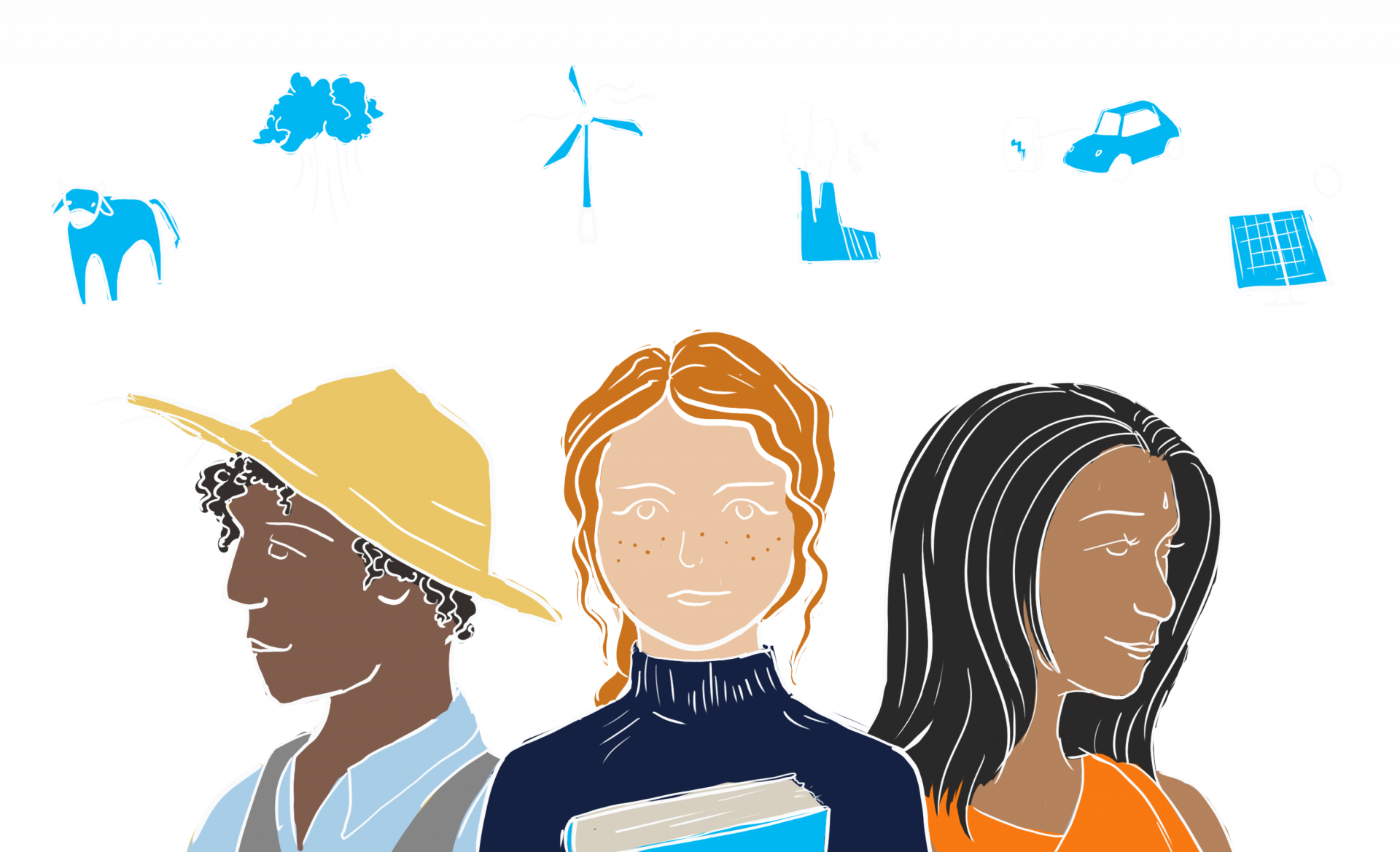 Frequently asked questions
Is there a fee for the course?

No, the training course, the En-ROADS simulator, and all the Climate Interactive tools and resources are free to all, thanks to the generous support of our funders. If you would like to contribute, you may donate here:
https://secure.donationpay.org/climateinteractive/
.
Can my friend/sister/cousin/students join the course?

Yes! Anyone is welcome to join.

What if I can't participate in all the live sessions?
That's ok. Much of the content of this course will be available for you to go through at whatever time is best. The live sessions will serve to reinforce the concepts and provide opportunities for questions and practice.
If the course has already started, can I still sign up?
Yes, you can still follow and participate in the course if you sign up after it begins. Some live sessions will have passed but the main content will be available in videos and quizzes at all times.